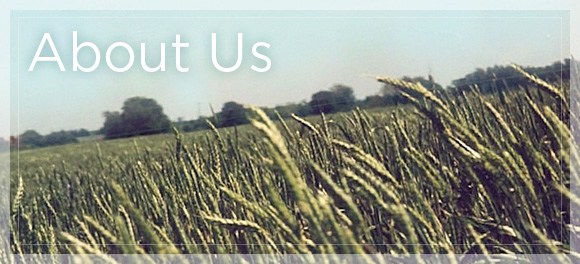 About Daniels AgroSciences, LLC
Daniels AgroSciences, LLC conducts scientific research to document positive crop-output responses from its proprietary crop-input, oilseed-extract. Daniels's mission is to create and patent unique, innovative technologies and products that are sustainable, organic or organically based which offer the grower economic advantages over conventional products.
Daniels began conducting R&D in 1980. Our first patents issued in 1989 and our first manufacturing facility was constructed in Sherman, Texas in 1995. Since then, additional patents and trademarks have been obtained. Leading edge products for use in agriculture, horticulture, landscape, turf and retail markets have been developed and distributed internationally and exciting new proprietary products continue to be developed for commercial markets.
Daniels's technologies and products are available for license. All products are manufactured and distributed from our Sherman, Texas plant, recently acquired by The Ball Horticultural Company, to customers located throughout North America.