Commercial Products
Daniels 10-3-3 PLUS, Agricultural Plant Food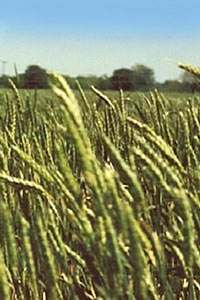 Daniels 10-3-3 Plus has been specially developed for production agriculture. It contains more seed-extract® than other Daniels products as well as a higher concentration of chelated trace elements. Daniels can be applied via all traditional irrigation methodology. Daniels is also an excellent foliar feed due to a 40% lower salt index than traditional fertilizers. It will not burn, even at high application rates.

Daniels Plant Foods® have been proven to increase crop yields of such high-value crops as tomato and strawberry.

Daniels 10-3-3 Plus will be available in the 3rd/4th quarter of 2012 through Daniels Plant Food Products, Inc.
Manufactured and Distributed by Daniels® Plant Foods Products, Inc.